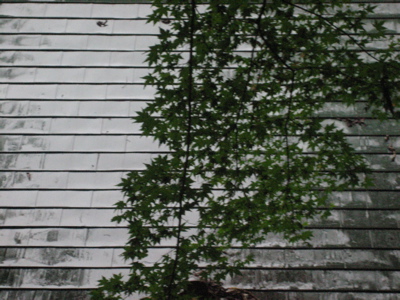 I went to Kamakura city and Zushi city to find an accommodation.
Kamakura is very traditional town that keeping old style of Japan, you can find so many good part of Japanese culture, specially in some temples and gardens. If I decide to live in these cities, I really want to invite you to here.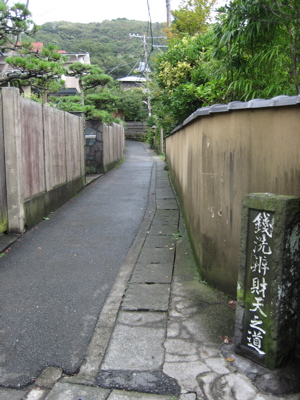 This little street is continue to an Inari shrine.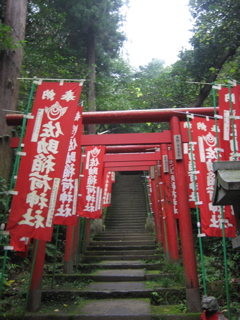 This many red gates constructs an approach of the shrine. This approach has some big power...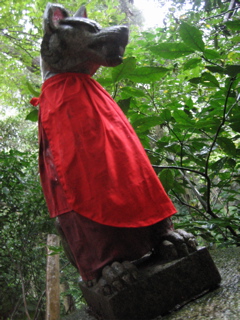 This fox and other pare of animals that standing on beside the approach are guardian of the shrine.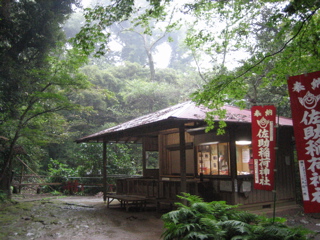 Finally, you can find main building of shrine looks like little house. This picture is not there, just rest place. I don't like take some pictures of like this powerful place.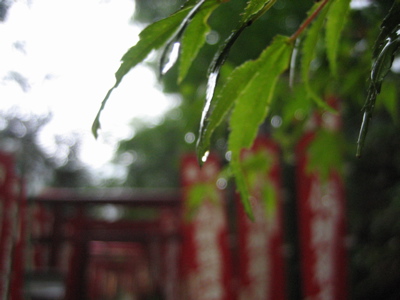 Japanese green maple's reeves and red gates makes nice contrast. I like this tree and reaf very much.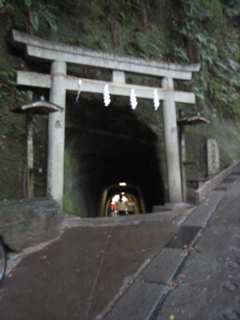 Here was another shrine called 'Zeniarai Benten' it means shrine of wash the money, it's really funny name and place.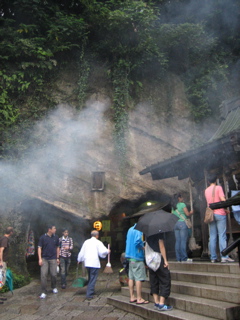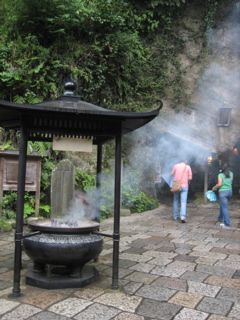 First of all, people set up stick of incense and candles.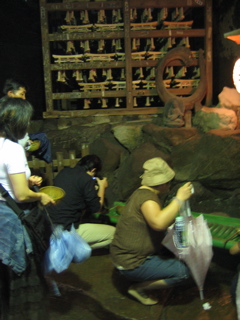 And then, people wash them money with special water, it makes people happy for money. Of course I also tried it.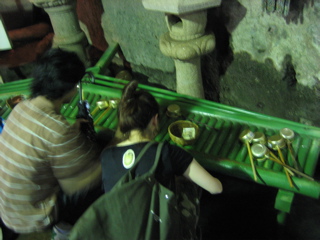 I hope I'll become more rich enought for my life.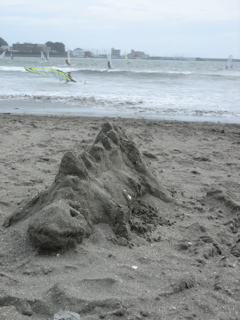 How do you feel like this one of funny Japanese culture. If you have a chance to visit Japan, you should visit this old town, and you'll have so many nice experiences.